Dear Member of the Consortium
Registration SS Vega/ payment of fee:
Please be aware that payment is only accepted by credit card via PayPal.
If you do not have a paypal account, use the guest payment option when you get to the payment site.
Please have your credit card ready upon registration.
These credit cards are accepted: VISA, Mastercard and American Express.
For more information, please contact Merete Estensen (IFE) Merete.estensen@ife.no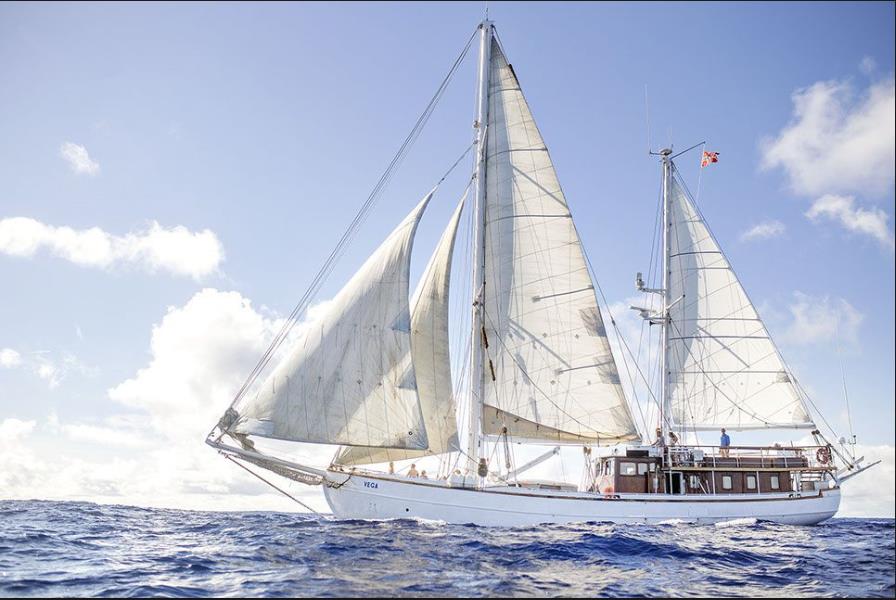 Information
Time
Wednesday May 22nd 2019 at 09:00 to 18:00
Deadline
Friday March 1st 2019 at 23:00
Product
SUSOLTECH ANNUAL MEETING