Dear Member of the Consortium
The Annual Meeting and General Assembly of FME SUSOLTECH will be arranged in connection with the Norwegian Solar Cell Conference 2019 (NSCC 2019).
NSCC takes place at Son Spa from May 20th until May 21st.  The Annual meeting and General Assembly will be arranged the day after at the same venue, Son Spa. 
This year, in addition to the usual program, we are planning a short session where the post.doc and PhD candidates in the center will be given the chance to interact with the consortium partners and also give a short presentation about their work within FME SUSOLTECH.
In additions, there will be important discussions regarding road maps for the research in the center, as well as a self-evaluation the center. The latter is a requirement from our main funding partner: the Research Council of Norway.
The Work Pack managers will present the status of the work in the center. A full agenda will be circulated in good time before the meeting.
Practical information
Hotel:  
The participants from FME SUSOLTECH members can book a hotel room at Son Spa for the extra night (Tuesday 21st – Wednesday 22nd) at no further cost.
However, if a room remains empty due to an un-notified absence, the cost of the last night will be invoiced.
Return Son - Oslo Port May 22th:           
Instead of arranging for return buses, we this year want to invite the members of FME SUSOLTECH including our post.doc and PhD candidates and their supervisors to attend the return to Oslo by the old sailing ship SS Vega. The estimated time of arrival to Oslo Port is 18:00.
The return to Oslo with SS Vega comes with an additional registration fee of: NOK 400,-, which covers both the spectacular return trip, as well as some food on the way.
We hope you have the opportunity to spend the afternoon on an adventure on Oslofjorden with your center colleagues!
Your registration with SS Vega Son – Oslo Port is binding.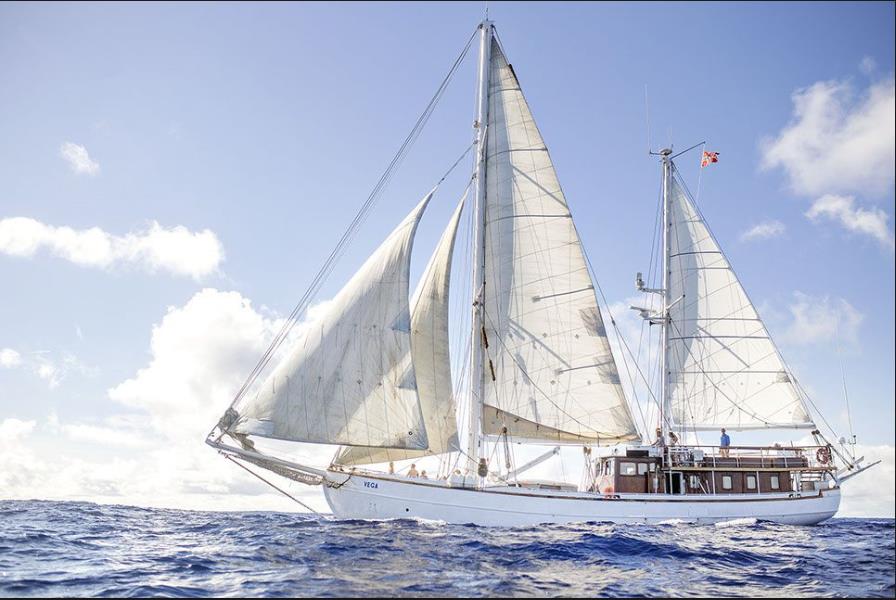 Keep the date!
Best Regards
The Center Management Team  
Registration SS Vega payment fee:
Please be aware that payment is only accepted by credit card via PayPal.
If you do not have a paypal account, use the guest payment option when you get to the payment site.
Please have your credit card ready upon registration.
These credit cards are accepted: VISA, Mastercard and American Express.
For more information, please contact Merete Estensen (IFE) Merete.estensen@ife.no
Information
Time
Wednesday May 22nd 2019 at 09:00 to 12:00
Deadline
Sunday April 28th 2019 at 23:00
Product
SUSOLTECH ANNUAL MEETING